Sale!
Mullein — Smokable Herbs
Each tin comes with 7 grams of Mullein.
The fuzzy Mullein leaf is a well-known herbal medicine.  This gentle herb has a long history of use in European and North American folk medicine and has a plethora of folk tales to go with it.  This is such a soft and gentle herb.  Light, fluffy and flavorful, Mullein makes a fantastic herbal smoke.
Please recycle or reuse the tins.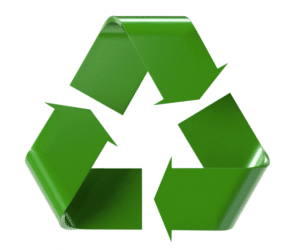 We offer free shipping in the United States on orders over $29.
Celebrate Wisely
Not For Sale to Minors
Do Not Operate Heavy Machinery
May Cause Allergic Reactions
Do Not Use During Pregnancy