Kin Nik Nik Herbal Ceremonial Blend
The Kin Nik Nik blend is peaceful and cerebral, with a hint of lavender. Intended to help open and expand the third eye, Kin Nik Nik's herbs work to soothe anxiety.
This is a smooth, aromatic blend of herbs that makes a flavorful, full-bodied smoke and can work as an excellent alternative to tobacco. This blend's name comes from a very old Native American term "Kinnikinnick" which means "that which is mixed", and refers to both smoking mixtures, and to certain herbs commonly used in them, most notably Bearberry leaves. Bearberry, also known as Uva Ursi, gets its name from the fact that the berries seem to be a favorite food of bears! Many tribes, including Blackfoot, Cheyenne and Chippewas would dry the leaves and smoke them like tobacco for their healing & pleasurable effects.
Active Herbs:  Damiana, Uva Ursi, Motherwort, Passion Flower.   See all ingredients.
We offer free shipping (US) on orders over $29.
100% USDA Certified Organic Ingredients
Red Raspberry, Mullein, Damiana, Lavender, Mugwort, Lobelia, Motherwort, Passion Flower and Uva Ursi.
Introducing the Kin Nik Nik
Herbs have been used to relax and reconnect for hundreds of years. Ceremonial blends can be used for smoking, tea, or as incense.
For help tapering off nicotine, begin by mixing the blend and tobacco and add less tobacco as time progresses. Our blends can also be dry vaped, please see our FAQ for more information.
Bear Blend is located in a USDA certified organic facility in Southern California, and are all handcrafted from biodynamic, fair trade, and USDA certified organic herbs.  As we take a moment to enjoy these herbs, let us remember to respect the ancient tradition of ceremony and ritual. Celebrate wisely.
Please recycle or reuse tins.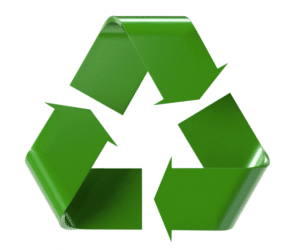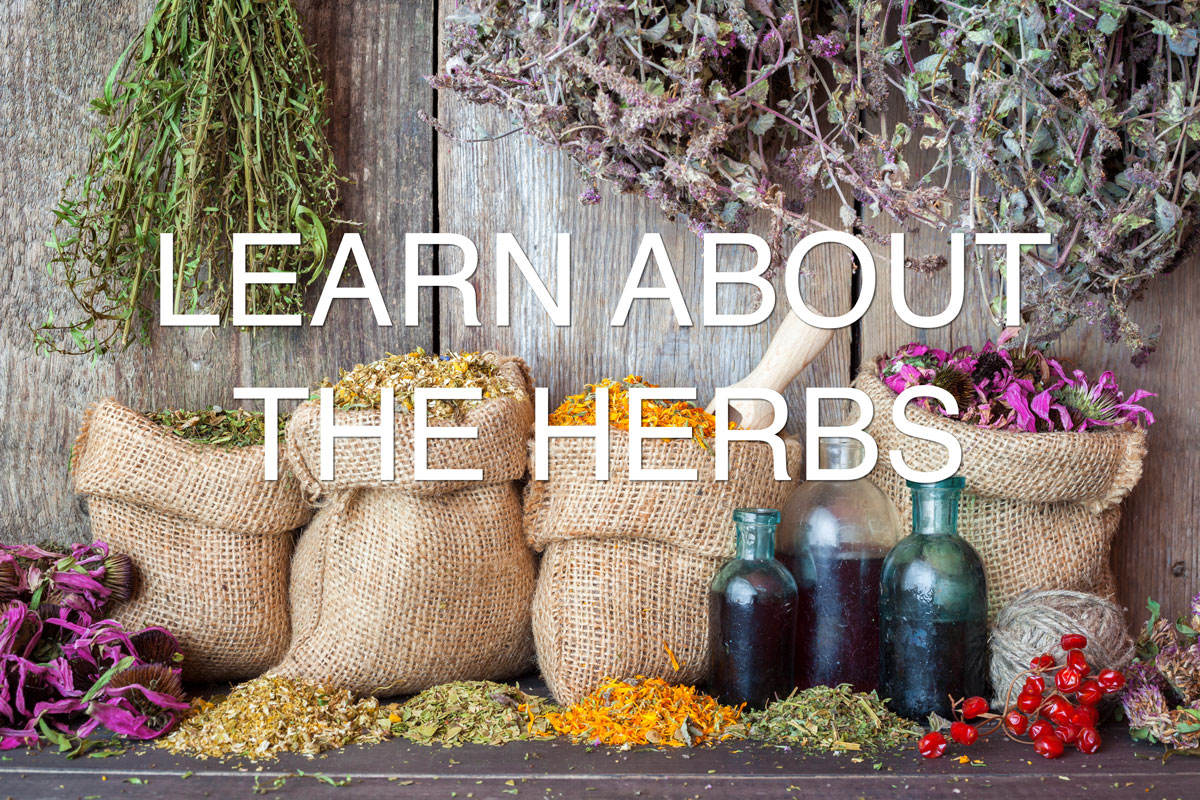 Additional information
| | |
| --- | --- |
| Weight | 3.25 oz |
| Dimensions | 4 × 4 × 1.25 in |
Celebrate Wisely
Not For Sale to Minors
Do Not Operate Heavy Machinery
May Cause Allergic Reactions
Do Not Use During Pregnancy