A three-fer of our Bear Blend flavors: Amazon, Dream Lodge, Kin Nik Nik, Mintz, Moon, Original, or Vizion.
Pick any three tins for $39.95.
Our blends are a flavorful and full-bodied smoke. They are hand-crafted from only organic herbs. Smoking is an ancient tradition. Native peoples of the world smoked blends of herbs as a ceremonial sacrament. As you enjoy this gentle and fragrant smoke, take a moment from your busy day and acknowledge your connection to the creator, to this beautiful earth and to your own breath.
Bear Blend tins are 100% recyclable.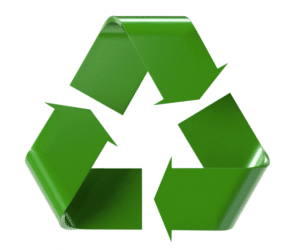 We offer free shipping in the United States on orders over $29.
Celebrate Wisely
Not For Sale to Minors
Do Not Operate Heavy Machinery
May Cause Allergic Reactions
Do Not Use During Pregnancy