Bear Blend Tribe
From the creators of Bear Blend Organic Ceremonial Herbal Blends comes this one of a kind collaborative and collective dreaming experience. It's like the moment you first tried Bear Blend but in reading form. Actually, it is like telling a really good story and then deciding that everyone in the world should hear the story.
It turns out that stories are actually the way that we learned everything. So if you want to tell a good story or read a good story, then start here …
Are You Really Into Herbs?
So Are We…
Powerful healing herbs grow everywhere, probably even in your backyard. Humans have always used them for healing and ceremony. They have simply been forgotten. In a crazy and fast-paced modern world, the language of herbs is slowly disappearing — replaced with corporate greed and fear-driven media hype. But the herbs are still out there, waiting to be re-discovered.
Bear Blend is here to help you remember. 
Total Plant Species Worldwide
medicinal plants in use worldwide
documented hallucinogenic plants
Herbs Used in Our Proprietary Blends
Want to Quit Smoking? How Herbal Blends Can Sooth Your Nicotine Fix
Seen this ad?
"I'm Henry Hill, and I quit smoking with a pharmaceutical — side effects may include farting, seizures, and heart attacks…."
You don't need to be a Hollywood movie star or a Wiseguy to wonder if there's a better way to quit smoking than a freaking heart-fart attack.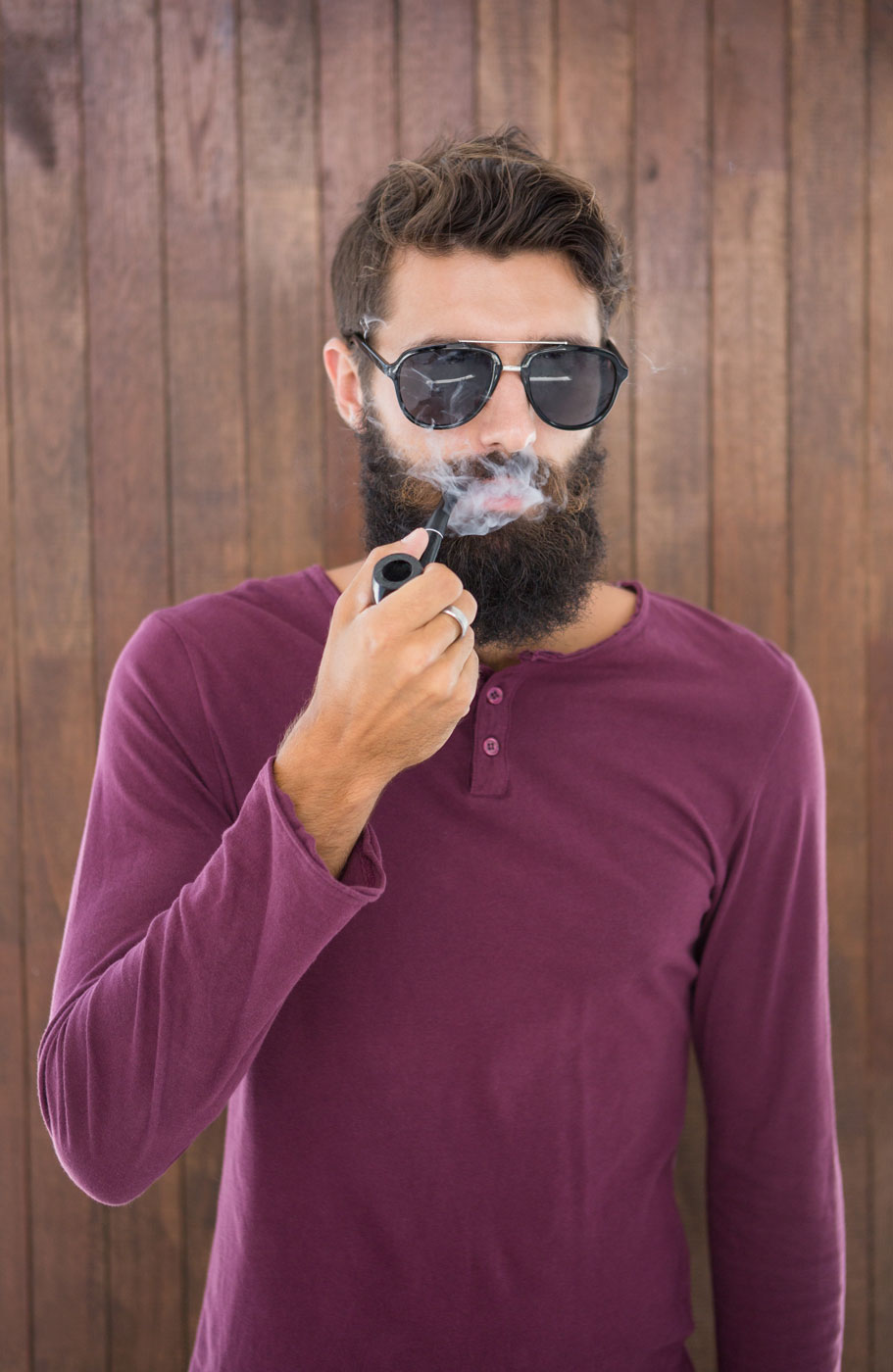 Bear Blend Products
Smoke it, Drink it, Vape it. Ahh, the wonderful world of herbs.
Videos
Discover the power of connecting with the herbs in a ceremonial way. Every moment is an opportunity to slow down and connect.
Some of Our Favorite Herbs