CELEBRATE WISELY
As we take a moment to enjoy these herbs, let us remember to respect the ancient tradition of ceremony and ritual.
Bear Blend™ is a premier line of certified organic additive free herbal ceremonial blends and Liquid Herbz™. The herbal blends can be enjoyed in a tea, a pipe, vaporizer or rolling paper and can also be blended with other herbs and tobacco. The certified organic vegetable based Liquid Herbz are compatible with all the top e-cigs and vape pens and can be ingested sub-lingually. RYO (roll your own). Vape it as a flower or concentrate. Put it in your pipe. Enjoy it as a tea, hot or cold.
CELEBRATE LIFE THROUGH RITUAL
™
Bear Blend is all organic herbs and nothing else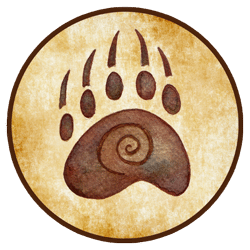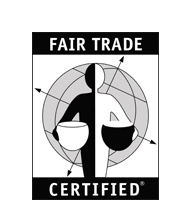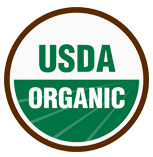 WHAT IT'S NOT
It is NOT K2 or Spice
It contains NO Tobacco
It contains NO Marijuana
It contains NO Synthetics
WHAT IT IS
Certified Organic herbs
Plants from the ground
Hand-sifted & blended for you
A great way to relax!
Read more about ingredients
here
Bear Blend Reviews
I love Dream Lodge. It's a very calming combination of herbs that I couldn't reproduce if I tried, and I make my own blends sometimes. Great to sleep or relax and enjoy. All high quality herbs, and the Liquid Herbz are not only tasty, but smooth and just as strong as the dry blends in my opinion. I won't bother with any other herbal e-juices, and I've tried a few. Thanks, Bear Blend! Keep making great products and I'll keep promoting them.
Cassiel
produit de super bonne qualité, livraison rapide … great stuff, im very happy to smoke this blend …
max
NOW 7 BLENDS
ALL WITH DISTINCT FLAVORS
AND SENSATIONS