Lavender — Smokable Herbs
$9.95
Each tin comes with 14 grams of Lavender.
Lavender was and is used for a variety of things: decoration, cuisine, aroma, cosmetics, and medically. Most commonly known for its stress relief properties, lavender is also an anti-septic, anti-inflammatory, and supports heart health. Enjoy responsibly.
Please recycle or reuse the tins.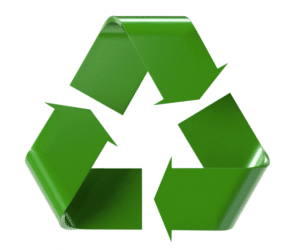 We offer free shipping in the United States on orders over $29.
Celebrate Wisely
Not For Sale to Minors
Do Not Operate Heavy Machinery
May Cause Allergic Reactions
Do Not Use During Pregnancy