Hemp Nugz — Full Spectrum Hemp Flower
Our Abacus II Full Spectrum hemp flower is terpene rich with high CBD content. With 0.3% THC, these fragrant buds are covered in trichomes. The mix of purple, blue, and light green buds will leave you enjoying every bit.
Go Herbal. Get Blended™. Celebrate Wisely.
Bllue Genius Full Spectrum hemp flower from Living Light Farms is grown with biodynamic agricultural practices while being conscious of effects to our mother earth.
Bear Blend tins are 100% recyclable. 

Due to legal restrictions, Hemp Flower – Full Spectrum High CBD Buds are only available within the United States. 
Hemp CBD Nugz are non psychoactive and contain cannabinoids that can be extremely beneficial for a variety of ailments. These buds will not get you high, but they give you a full body relaxation and can alleviate pain and many other stress related conditions. We recommend combining them with some of our herbal blends for a well rounded and delicious smoking experience.
This product has been lab tested and contains 0.3% THC and 17% CBD by Volume. With the trace amounts of THC, it is not recommended for those who must comply with drug test standards.
Smoking is an ancient tradition. Native peoples of the world smoked blends of herbs as a ceremonial sacrament. As you enjoy this gentle and fragrant smoke, take a moment from your busy day and acknowledge your connection to the creator, to this beautiful earth and to your own breath.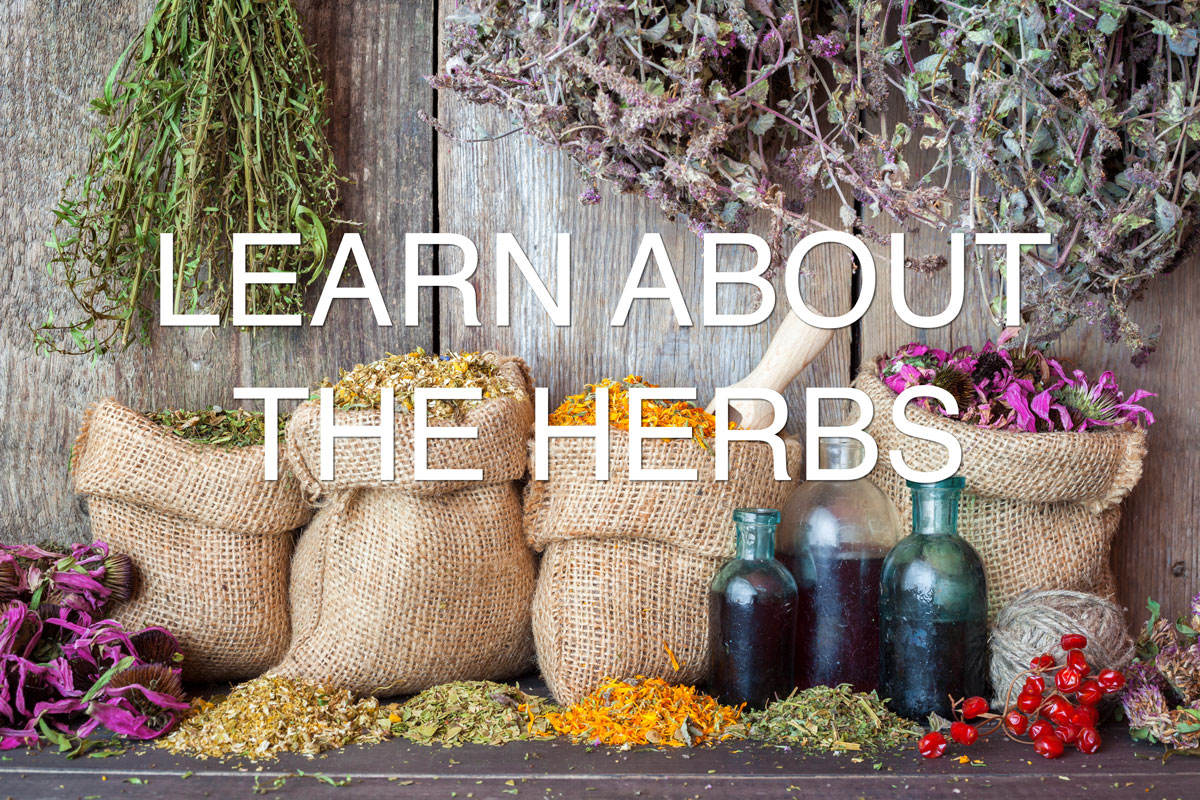 Additional information
| | |
| --- | --- |
| Weight | 1.35 oz |
| Dimensions | 3.25 × 3.25 × 1.25 in |
| Weight | 3.5 grams, 7 grams, 14 grams |
Celebrate Wisely
Not For Sale to Minors
Do Not Operate Heavy Machinery
May Cause Allergic Reactions
Do Not Use During Pregnancy