Sale!
Calendula — Smokable Herbs
Each tin comes with 4.5 grams of Calendula petals.
Calendula is a dream herb, prone to inducing lucid and invigorating dreams you tend to remember with vivid clarity the next morning.  Calendula brings a smooth citrus taste and a happy, upbeat energy.  This is a gentle, healing herb that soothes the lungs.  Enjoy some magical Marigold flower that brings a bright and dreamlike herbal smoke.
Please recycle or reuse the tins.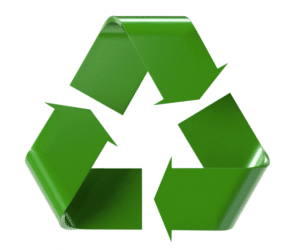 We offer free shipping in the United States on orders over $29.
Celebrate Wisely
Not For Sale to Minors
Do Not Operate Heavy Machinery
May Cause Allergic Reactions
Do Not Use During Pregnancy