Sale!
Damiana — Smokable Herbs
Each tin comes with 14 grams of Damiana.
Long used as an aphrodisiac by cultures in Central America, Damiana is the sexiest smoke you can find.  Although its effect on sexual desire has been its primary traditional use, Damiana is also valued as a relaxant and mood enhancer.  Enjoy Damiana mixed with your Ganja or just smoked by itself.
Please recycle or reuse the tins.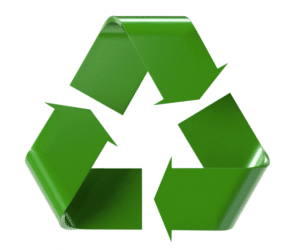 We offer free shipping in the United States on orders over $29.
Celebrate Wisely
Not For Sale to Minors
Do Not Operate Heavy Machinery
May Cause Allergic Reactions
Do Not Use During Pregnancy