Sale!
Marshmallow — Smokable Herbs
Each tin comes witht 14 grams of Marshmallow leaf.
Marshmallow is a smokable herb that has been used in traditional medicine since the days of ancient Greece.  The herb produces a fragrant smoke that's dreamfully soothing to the lungs, softening and moisturizing dry air passageways.  Due to its terpenoids, this smokable herb is considered gently psychoactive with a mild buzz.  Flavor up your Ganja by adding in some Marshmallow to your smoke.
Please recycle or reuse the tins.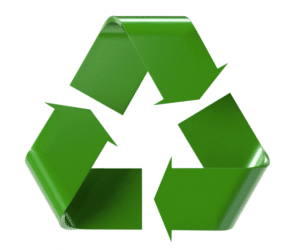 We offer free shipping in the United States on orders over $29.
Celebrate Wisely
Not For Sale to Minors
Do Not Operate Heavy Machinery
May Cause Allergic Reactions
Do Not Use During Pregnancy