Sale!
Rose Petals — Smokable Herbs
Each tin comes with 7 grams of Rose petals.
A Rose by any other name smells just as sweet. It's also beautiful to smoke. Smoking Rose Petals delivers a sweet, flavorful pep to your Cannabis, Tobacco, or other Herbal smoking blends.  Mixed in with other herbs, Rose Petals imbibe an enhanced feeling of inner peace while simultaneously uplifting depression and acting as an enticing aphrodisiac. The smell is pleasantly calming, fragrant, and romantic.  The perfect addition to your joint with an enhanced euphoria is right here.
Please recycle or reuse the tins.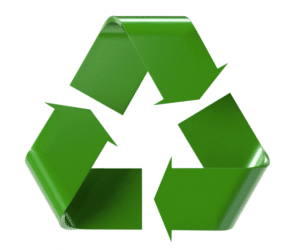 We offer free shipping in the United States on orders over $29.
Celebrate Wisely
Not For Sale to Minors
Do Not Operate Heavy Machinery
May Cause Allergic Reactions
Do Not Use During Pregnancy