Sale!
Uva Ursi — Smokable Herbs
Each tin comes with 35 grams of Uva Ursi.
Arctostaphylos uva-ursi is a small procumbent woody groundcover shrub 5–30 cm high. The leaves are evergreen, remaining green for 1–3 years before falling. The fruit is a red berry. Bearberry, also known as Uva Ursi, gets its name from the fact that the berries seem to be a favorite food of bears!
Please recycle or reuse the tins.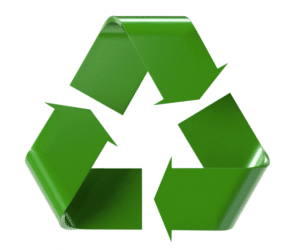 We offer free shipping in the United States on orders over $29.
Celebrate Wisely
Not For Sale to Minors
Do Not Operate Heavy Machinery
May Cause Allergic Reactions
Do Not Use During Pregnancy