Sale!
Lobelia — Smokable Herbs
Each tin comes with 21 grams of Lobelia.
Lobelia inflata, commonly known as Lobelia or Indian Tobacco, is a smokable herb many use as a nicotine replacement and an herbal aide to stop smoking tobacco.  Lobelia contains an alkaloid called Lobeline.  Because of Lobeline's similarity to nicotine, this smokable herb is commonly used to ease nicotine withdrawals and quit smoking cigarettes.  Easy does it though — this is a potent herb that is best used in small amounts.  Enjoy responsibly.
Please recycle or reuse the tins.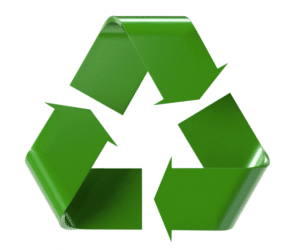 We offer free shipping in the United States on orders over $29.
Celebrate Wisely
Not For Sale to Minors
Do Not Operate Heavy Machinery
May Cause Allergic Reactions
Do Not Use During Pregnancy