Ingredients
Hemp CBD Flower, Red Raspberry Leaf, Mullein, Mugwort, Lavender, Rose Petals, Calendula, Damiana, Passion Flower, Lobelia, and Uva Ursi.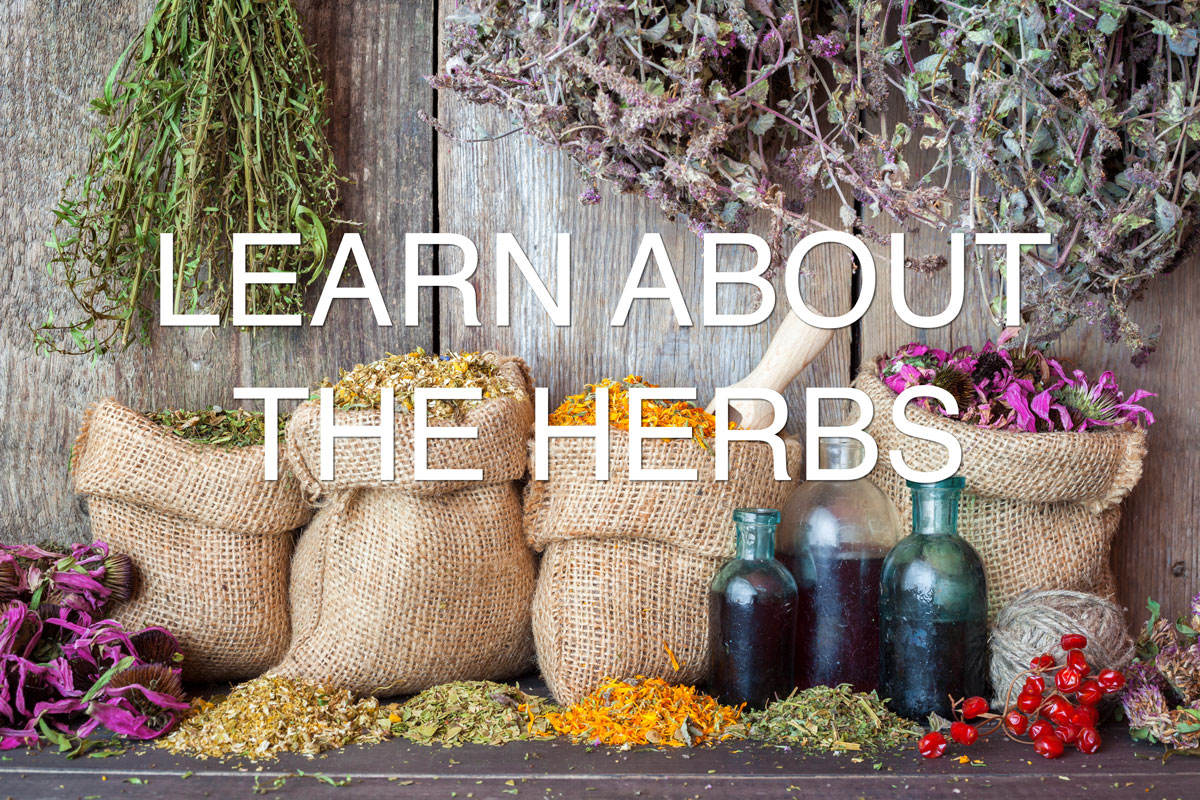 Herbs have been used to relax and reconnect for hundreds of years. Ceremonial blends can be used for smoking, tea, or as incense.
For help tapering off nicotine, begin by mixing the blend and tobacco and add less tobacco as time progresses. Our blends can also be dry vaped, please see our FAQ for more information.
Bear Blend is located in a USDA certified organic facility in Southern California, and are all handcrafted from biodynamic, fair trade, and USDA certified organic herbs.  As we take a moment to enjoy these herbs, let us remember to respect the ancient tradition of ceremony and ritual. Celebrate wisely.
Please recycle or reuse tins.